Metal Fabrication Shop in Napa
Allweld Metal Fabrication Inc. can bend, roll, form, shear, waterjet, provide detailed submittal drawings, fabricate and install for wineries commercial, industrial, residential, ornamental, artistic, and agricultural projects of all types. We're equipped with the resources and skills to work on any type of metal, and we take pride in producing results that set us apart from the competition. Free consultations and estimates are available, so call our welders and fabricators today!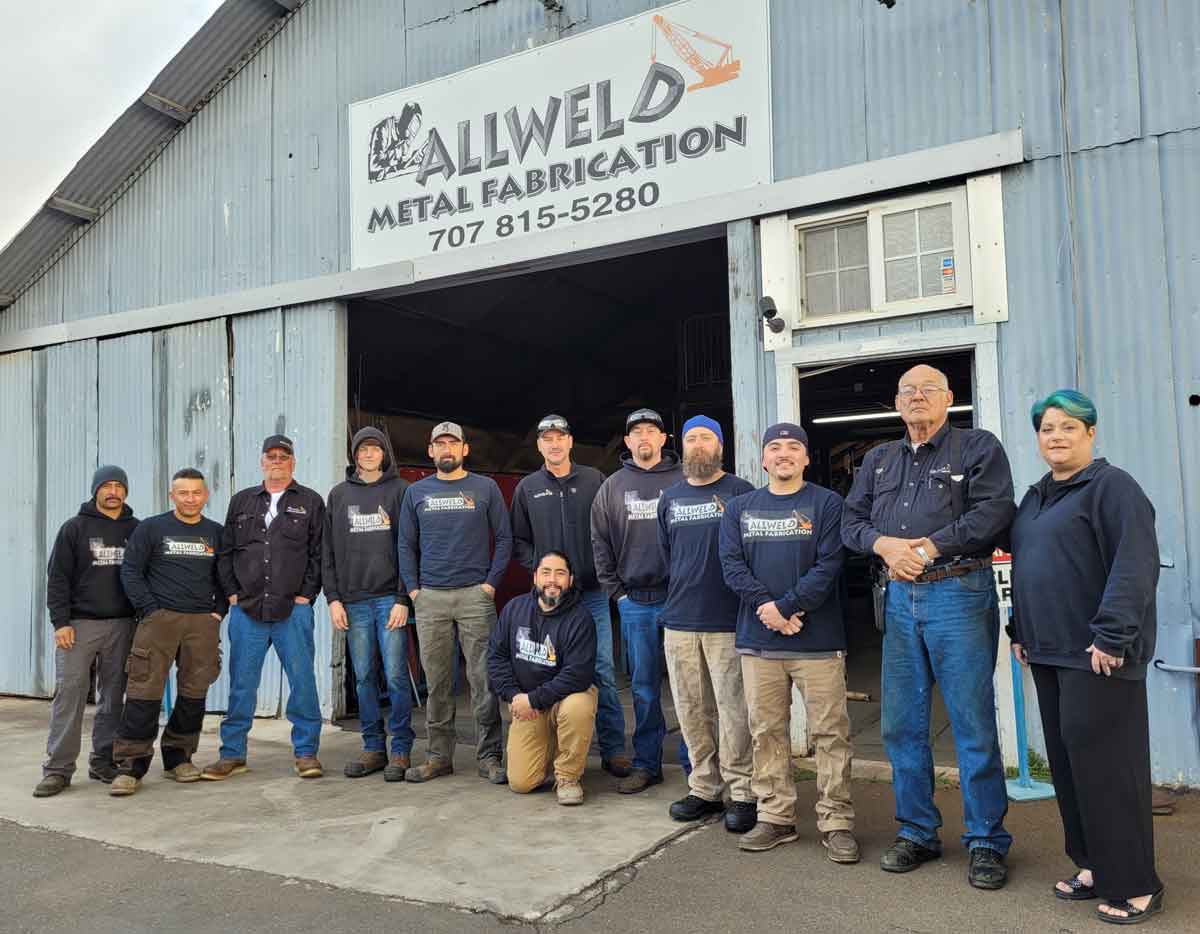 Experienced Metal Fabrication and Welding Services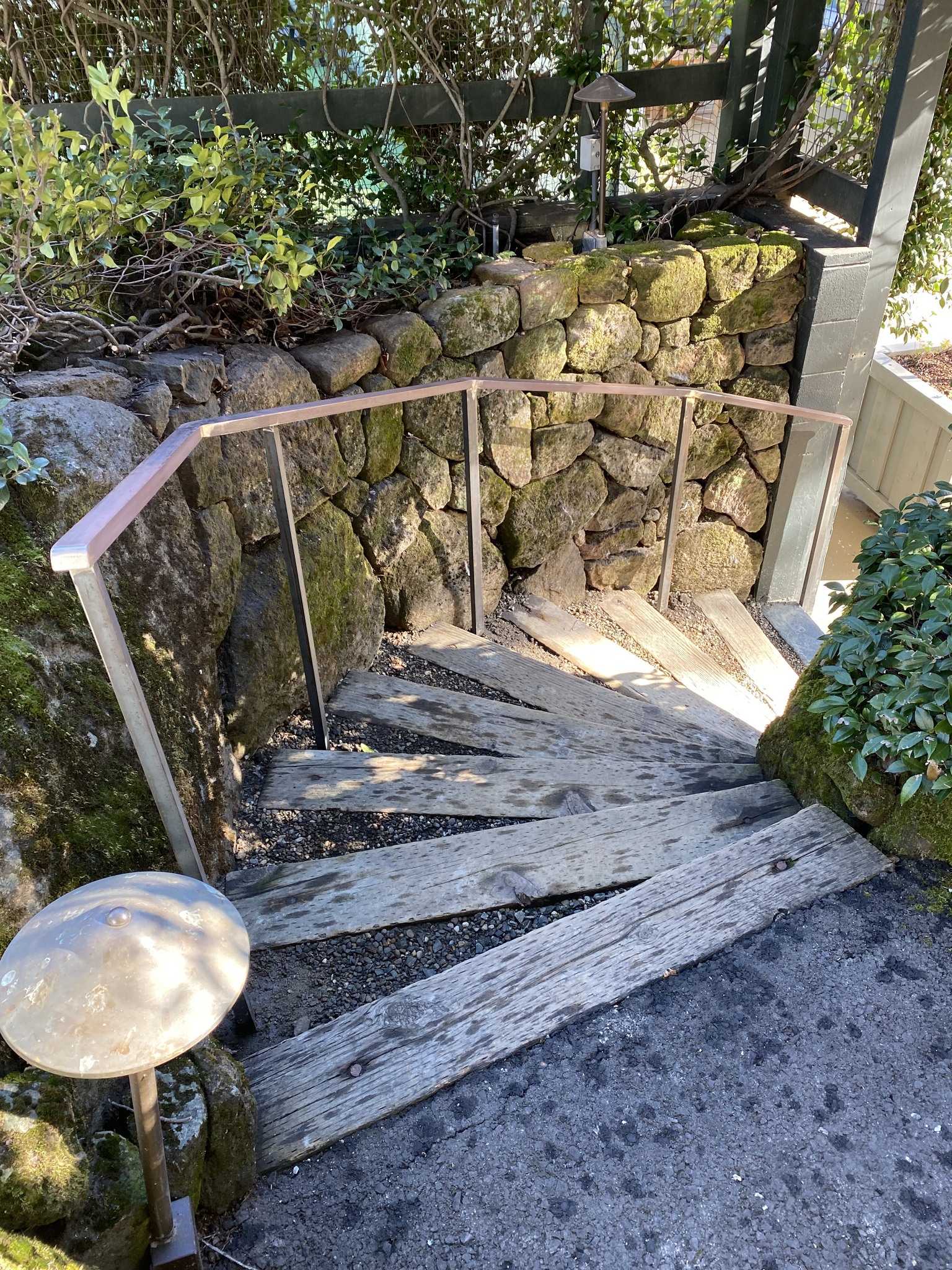 It's not always easy to find a fabrication shop that offers the full range of capabilities you might need for metal welding and more in the Northbay of CA. Where some shops may only offer CNC cutting or bending and shearing capabilities, Allweld Metal Fabrication Inc. provides customers with a full range of expert welding and fabrication services, create detailed submittal drawings and fabricate metal of all types, to a superior degree of quality and precision! Rest assured you're only going to get best-in-class results when you choose our team to assist you in customizing your project.
When it comes to welders in Napa, CA, we're second to none in our metal fabrication capabilities. We can weld virtually any type of metal and for any application—including wineries, residential, artistic, ornamental, commercial, industrial and agricultural. Moreover, we go beyond simple welding to provide you with value-engineering design services. Whether structural or ornamental, no matter the industry, Allweld Metal Fabrication Inc. has the experience and dedication to quality you demand when it comes to metal. From winery catwalks to BattleBots machines, take a look at just a few more of the reasons customers choose us above other metal fabrication shops in the Napa Valley area:
We're members of the National Federation of Independent Business (NFIB).
We're certified to work on all metals.
Our welders' shop is local and family-owned, and has been since 2010.
We can weld any type of metal!
We're pleased to offer free consultations and estimates on projects.
Get a Free Metal Fabrication or Welding Estimate Near Napa Today!

If you've got a metal welding project, we're the number one source to get the job done right. No matter the metal, no matter the weld, no matter the project, our welders and fabricators are ready to provide you with an estimate.
Proudly providing welding and metal fabrication to the following areas and beyond:
Napa, CA
Yountville, CA
St Helena, CA
Calistoga, CA
Fairfield, CA
Vacaville, CA
Vallejo, CA
Petaluma, CA
Santa Rosa, CA
Napa County, CA
Solano County, CA
Sonoma County, CA